How Does Our Personal Training Program Work?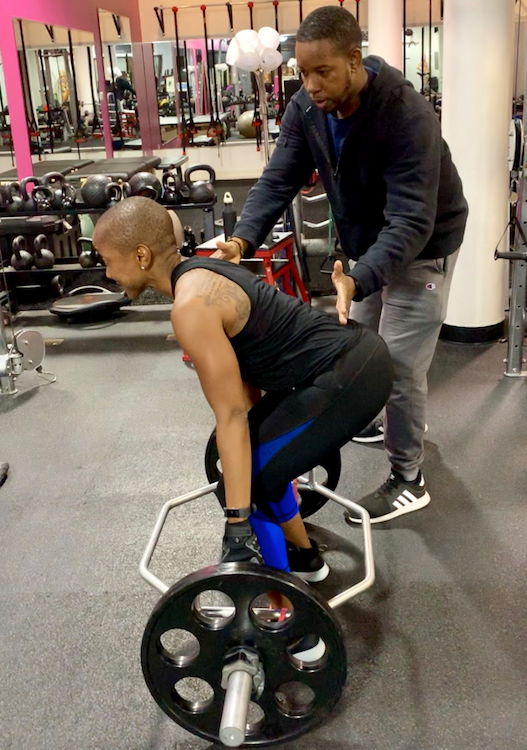 That's really up to you. At The Works NYC, we're here to make your goals a reality - and we do it in a private, boutique setting with a proven system of success.
Our Personal Training program starts you out with an initial Discovery Session where we learn what your goals are and what has held you back in the past. We then take a full battery of measurements to see where you are starting from.
From there, we'll personalize every aspect of your journey and help you find sustainable success. Join us in Manhattan today for:
Monthly lean mass and body fat assessments on our InBody machine
A custom program that changes every 4 weeks
Homework plans including cardio recommendations and lifting workouts delivered to you complete with exercise videos to help you with form
Real Results. Sustainable Success.
At The Works NYC, we're not offering quick fixes and gimmicks. We're building your strength one step at a time and we're giving you the tools to sustain it for years to come. Our team is comprised of experienced professionals who know how to get the most out of your body and challenge you with something new every single week.
We're helping women across NYC:
Burn fat and build lean muscles
Improve your heart health and cardiovascular endurance
Feel more accomplished than ever before
Face life with complete self-confidence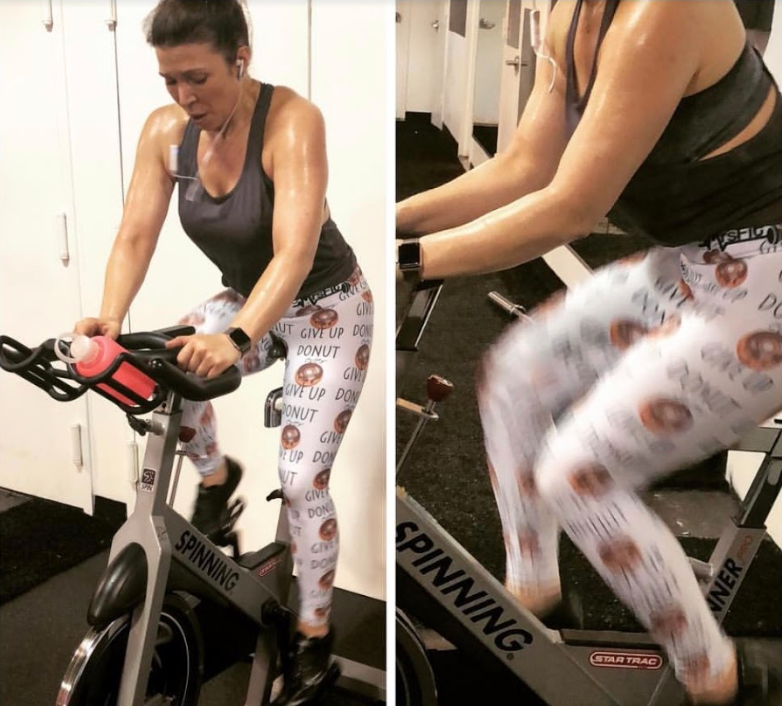 Take The First Step Today! Learn More About The Best Personal Training In Manhattan!
Don't spin your wheels in a cookie-cutter routine that just isn't getting it done. Maximize every workout and enjoy the results that come with it in our Personal Training program. The Works NYC in Chelsea is helping women of all backgrounds and abilities thrive. You could be next.
Just fill out the short form on your screen to get started today!