Find Success Wherever Life Takes Your With Our Online Training
Do you want to look the best you ever have? Do you want to be competition ready without ever stepping on stage? With The Works NYC, you can do it all on your your own time.
Our Online Training is designed to maximize convenience, giving you access to professional strength training wherever your busy life takes you. We have helped countless women across Manhattan build strength and find success and now we're taking it nationwide.
Fill out the short form on your screen to get started today!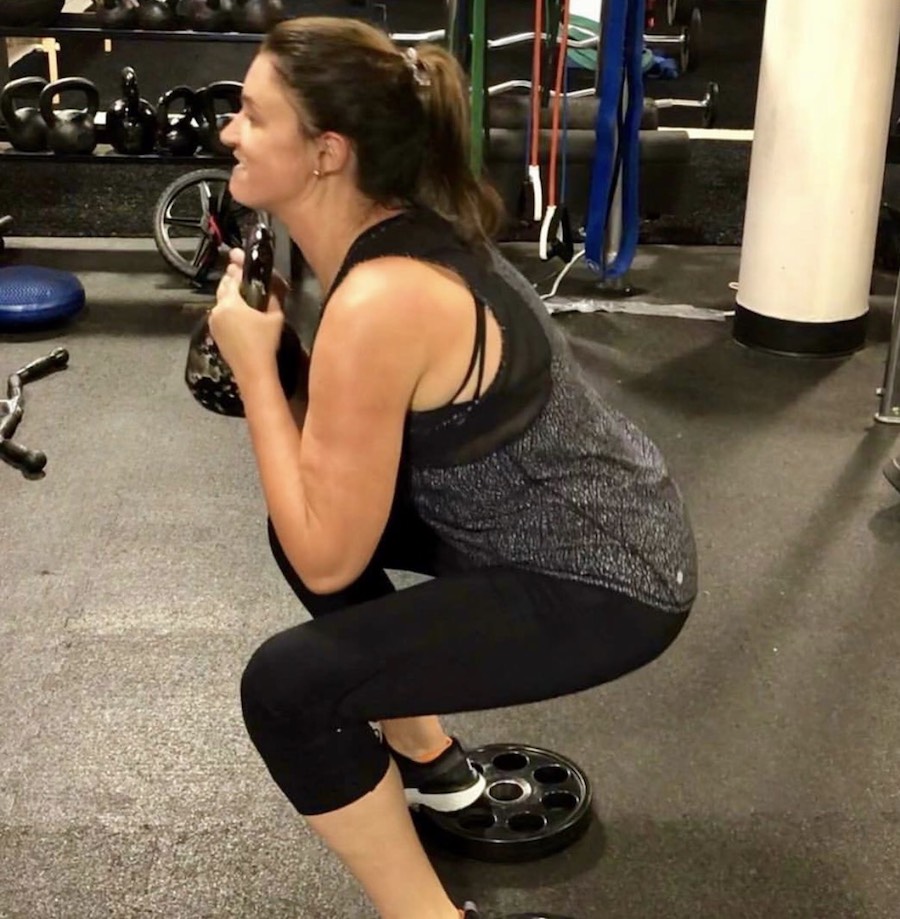 How Does Our Online Training Program Work?
We're making it more convenient than ever for you to train with confidence and rely on the help of dedicated professionals to make your goals a reality.
In our Online Training program, you'll have access to every resource you need to succeed right at your fingertips. Our team at The Works NYC will help you identify your goals and work hard every single day to make them happen.
Here's what you get:
Complete Nutrition/Measurement Assessment
Custom Training Plan that changes each month
Workouts delivered to you complete with videos for every exercise
Intro Training Session with one of our Certified Trainers
Enrollment in our Balanced Habits LIFE Nutrition Program
3, 6, or 12 Month Subscription to the Balanced Habits Recipe Site
Weekly Progress Assessments with our Certified Food Coach
Unlimited email access to your coach
Invaluable Support and Accountability For the Length of Your Program
Don't Miss Out! Join Us Today For The Best Online Training Around!
Join our Online Training today and take your fitness journey to the next level. Just fill out the short form on your screen to get started!