Eat For YOUR Body With Our Balanced Habits LIFE Nutrition Coaching
Take on our comprehensive in-house Nutrition Coaching program! At The Works NYC, we're proud to offer women across NYC access to The Balanced Habits LIFE Nutrition program.
LIFE is a comprehensive solution that teaches you how to eat for YOUR body. Learn portion sizes that make sense for your goals and develop the tools you need in order to get into and maintain your health and fitness for life.
Fill out the short form to learn more or to get started today!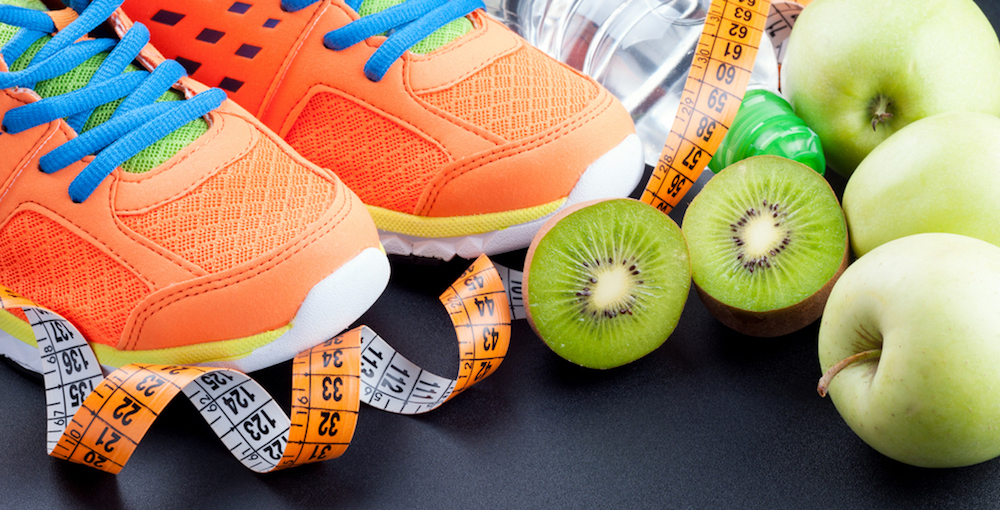 Why Is Our Nutrition Coaching Right For You?
You can work as hard as you want at the gym, but if you're not properly fueling your body and paying attention to what it needs and when, you're going to feel stuck spinning your wheels because the results simply will not come.
That's why we're offering you access to our revolutionary Nutrition Coaching program. The Balanced Habits LIFE Nutrition program sets you up for success with a comprehensive approach and attention to detail every step of the way.
Join us for:
Complete Nutrition Assessment
Body Fat/Lean Mass Assessment
Individual Protein/Carb/Fat Breakdown
Weekly weigh-ins and accountability check-ins
Monthly recipes
Cardiovascular and Strength Training Recommendations
Get More From Your Fitness Journey With Our Nutrition Coaching In Manhattan
Take a comprehensive approach to your health and wellbeing with our Nutrition Coaching in Manhattan. Join us at The Works NYC and take advantage of The Balanced Habits LIFE Nutrition plan and start your direct path to sustainable success.
Just fill out the short form on your screen to get started today!