KICK START Your Fitness Journey with our 28-Day Nutrition Challenge for Women at The Works NYC — Registration Open!
How would you like to get back some of your quality time this year? How would you like assurance that you'll meet your nutrition and weight-loss goals? We would! That's why we're offering you the Balanced Habits KICK START program, a 28 Day nutrition and exercise program that alleviates the planning, allowing you to focus on streamlined training.
The Works NYC staff is excited to use our expertise to get you ahead of the curve. The average Kick Starter typically is able to shed up to 15 lbs of fat or up to 15% of their body weight in 28 days! Sign up now!

How does it work?
KICK START is 28 days of recipes, grocery, lists, exercises, and coaching prepared by your local nutrition experts. We take away the front-end work that slows you down, like finding recipes, making grocery lists, and figuring out which kind of exercise is best.
All you have to do is show up, and we'll have a plan tailored just for you — your body, your goals. That's more time you get back in your day-to-day life, plus the knowledge that you're doing the right work to make your health goals happen. The average Kick Starter loses 5-15% or 5-10+ lbs during the 28 days!
What's included?
The works! We know that better health includes improved nutrition as well as exercise. We provide the whole package. Here are the details of the program:
Weekly menus and recipes crafted by nutritionists
Complete grocery lists

Expert exercise recommendations

Friendly accountability and coaching

Regular Rate is $260, The Works Members $199
Oh, and prizes! We're raffling off free training sessions and more to participants. Grand Prize includes $500 to use at The Works NYC!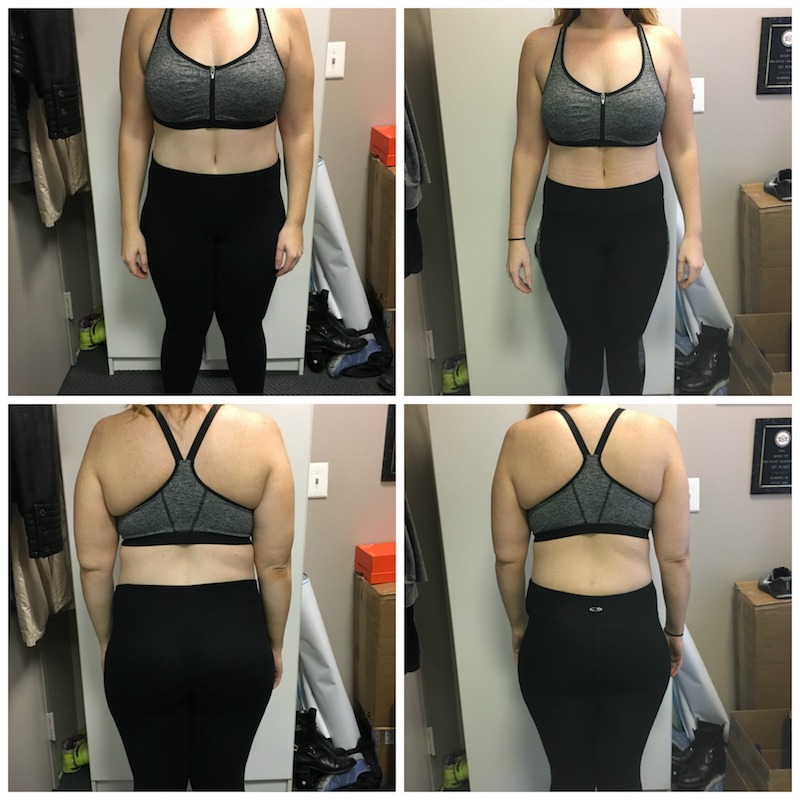 When can I start? Right here, right now.
Congratulations! You're already where you need to be to get all the info and sign up today. Just fill out the short form on your screen to get started with the Balanced Habits Kick Start program at The Works NYC.
You'll receive your personalized program and learn everything you need to know to transform your body in just 28 days. We can't wait for you to KICK START your fitness journey with us!