YOU ARE BUSY
You are a busy lady and fitness often means grabbing a class here or there when you can fit it in. A meeting always comes up or you have to hop on a plane for a work trip so you get in what you can, when you can, and cardio classes are what you know.
BUT….
Problem is, you're not seeing the results you want. You don't have the necessary accountability and you have little idea of what or how you should be eating. You're feeling less confident in yourself and more self-conscious as you reach for a larger size every season. You feel like you are doing so much cardio but getting softer and softer and not tighter and more toned like you dream of being. Frankly, you don't feel sexy and wonder where you are going wrong. You've heard about strength training, but are not sure how to do it properly (or maybe you do) and feel like lifting heavier weights will just make you "bulky" and you do NOT want to be bulky!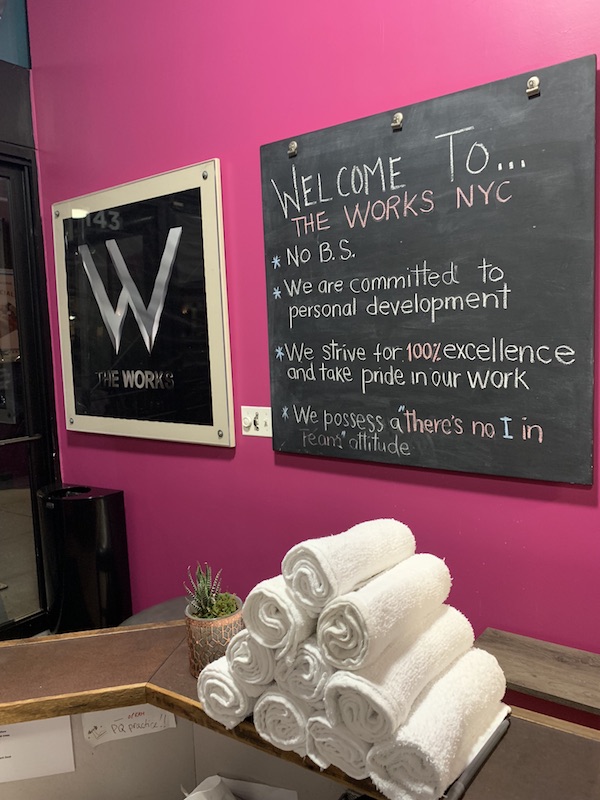 WE FEEL YOU and WE SUPPORT YOU
You are not alone and it's time to change something so that the needle moves and you start feeling like your beautiful self again. The days of being frustrated at your lack of results needs to come to an end. Like all of the Women who come through our doors, you just need the support to stick to a sensible training program. We would love to teach you how to properly fit strength training into your life so you can gain your confidence back and feel hot again. Imagine fitting into those jeans from years ago? It's possible with the right guidance. Imagine finally seeing results and ending the frustration. We would be very proud to guide you through your journey and support you through your transformation!
---


Our Mission:
Our mission is to challenge the status quo of women's fitness in NYC by empowering 100 women be part of our squad by Dec 2018 and reach their fitness goals through our integrated weight training, HIIT and sensible nutrition programming. #100WomenStrong
We aim to teach women that weight-training doesn't make them bulky, but instead, changes the shape of the body and creates lasting change. The answer is not copious amounts of cardio and zero carbs but a smart blend of real weight training, sensible nutrition and manageable cardio.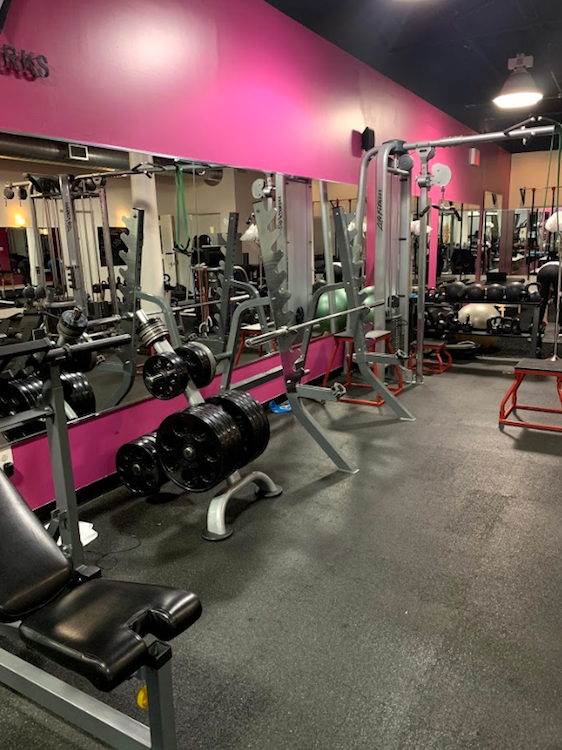 Why Choose The Works NYC?
The Works NYC is the leading Female Body Transformation Studio for Professional New York City Women to trim and tighten their bodies.
Female Body Transformation includes Private Training, Semi-Private Training, Nutrition Counseling and a supportive community to empower New York City Women to finally get the results they have been working so hard to achieve.
Unlike big box gyms, large cardio classes and training studios with incomplete, and non-integrated programs that fail to deliver, The Works NYC is the only studio that offers a customized and relatable approach by women for women using scientific methods to highlight the body parts you want to "pop" in a supportive and fun environment.
The Works NYC teaches women to lift heavy weights in a specific pattern, in order to get real results, change the shape of their bodies and create lasting change.
The Works NYC has helped 100's of New York City Ladies to get the results they deserve and work hard for. We're the only women owned, female body transformation studio in NYC to utilize real weight training and proper nutrition principles to create lasting change in the way your body looks and feels. The Works NYC was Founded in 2013 by Jennifer Searles, IFBB Figure Professional and published author on the subject of weight training for women and competition coaching for bikini and figure athletes.