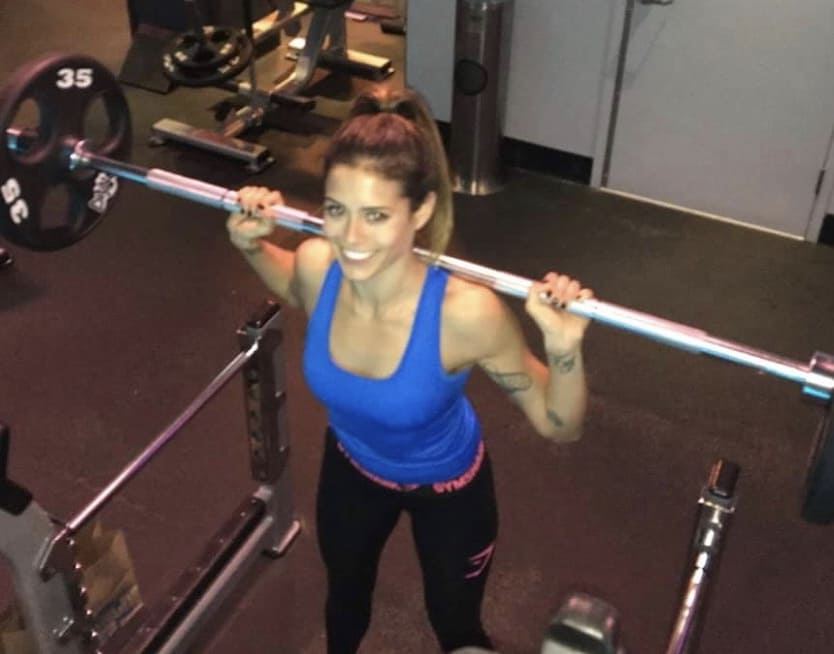 Andie Houck
Certifications:
NCSF Personal Training, Precision Nutrition Coach, SPINNING group instructor, BUTI yoga instructor, Westside Barbell Strength Coach, Corrective Exercise Specialist NASM (in progress), CPR
Training Specialities:
Weight loss, strength training
Where are you from:
Chicago, IL
Education:
B.A. Psychology and pre-medical studies from University at Buffalo, post-bac Queen's College Exercise Science and Nutrition, University at Buffalo M.S. Exercise Science and Nutrition. (in progress)
What got you into training:
I started working out in high school and fell in love with feeling stronger both physically and mentally, and wanted to help other women feel their best through the power of fitness!
What do you do for fun:
Going out to eat, taking new fitness classes and spending time with friends and family.
Personal fun fact:
I am half British!
Favorite quote:
"Believe you can, and you're halfway there"